Buselli/Wallarab Jazz Orchestra plus others
All of our recordings have been made at ECHO PARK in Bloomington Indiana under the watchful eye and ear of Mark Hood.
Mezzanine (2010)
Mezzanine is the most recent BWJO release. Songs penned and arranged by Brent Wallarab. 2011 JAZZTIMES nomination for best large jazz ensemble under Perry Tannenbaum.
All recordings can be found on ITUNES either under the name Buselli or Buselli-Wallarab Jazz Orchestra.
An Old Soul (2009)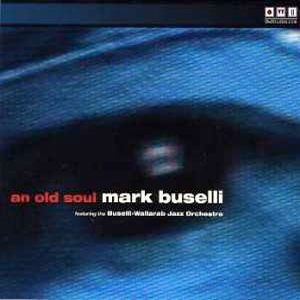 An Old Soul features the writing of Mark Buselli. Kellen Strutz lends her voice for a couple features.
This recording made JAZZIZ top 10 of 2009.
Where or When (2008)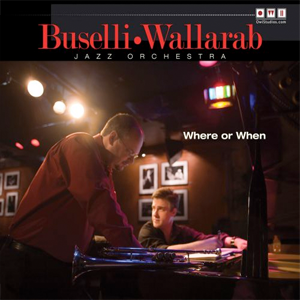 Where or When features the writing of Brent Wallarab, Mark Buselli and former BWJO trombonist, Jason Miller. Everett Greene and Cynthia Layne are the vocalists.
Basically Baker (2007)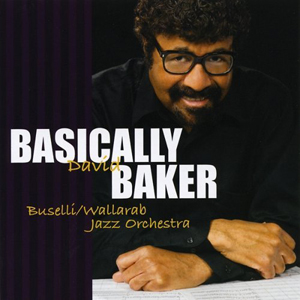 Basically Baker is all David Baker's writing. We were flattered when he chose the BWJO to record his music! This recording got 4.5 stars in Downbeat and was voted one of the top 100 recordings of the decade by Downbeat.
Carol of the Bells (2006)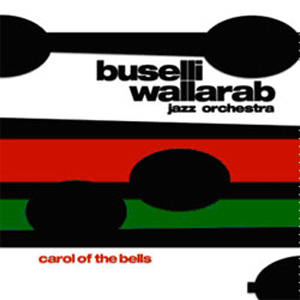 Carol of the Bells is the BWJO's Holiday recording. Featuring the arrangements of Brent Wallarab and the vocals of Everett Greene this continues to be one of the most popular recordings of the BWJO.
Personnel for Carol of the Bells.
Take the Mitsu (2004)
Take the Mitsu is not a BWJO recording. It is a duo between myself and pianist Claude Sifferlen. We decided to do this project as if looking at a blank canvas. Everything on this disc was conceived in the moment. Claude passed away too soon in 2009 but his legacy lives on in the great recordings he made with multi-reed player Frank Glover.
Click THIS to read reviews of Take The Mitsu.
Heart and Soul (2003)
Heart and Soul features the music of Hoagy Carmichael arranged by Brent Wallarab. It also features the vocals of Washington DC resident Delores King Williams. Jubilee is the sound track behind WFYI's "Art of the Matter."
Happenstance (1999)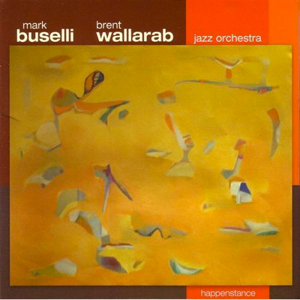 Happenstance is the very first BWJO recording and is out of print. The recording features the writing of myself and Brent Wallarab. The initial conception of this ensemble was to have 4 reed instruments and a french horn. We have kept the horn but in recent recordings have used 5 reeds.
Happenstance: Mark Buselli – Brent Wallarab – co –leaders
Larry Wiseman, Jeff Conrad, James DeLaGarza, Allen Miller – Tpts: Tom Meyer, Dennis Riggins, Harry Miedema, Tom Walsh, Frank Glover, Chuck Carter Greg Imboden – Reeds: Loy Hetrick, Gina Wagner, Nate Mayland, Rich Dole – Bones: Celeste Holler – Fr. Hrn.: Luke Gillespie – Pno.: John Huber – Bs.: Gene Markiewicz – Drms.
Through The Eyes of a Child (1997)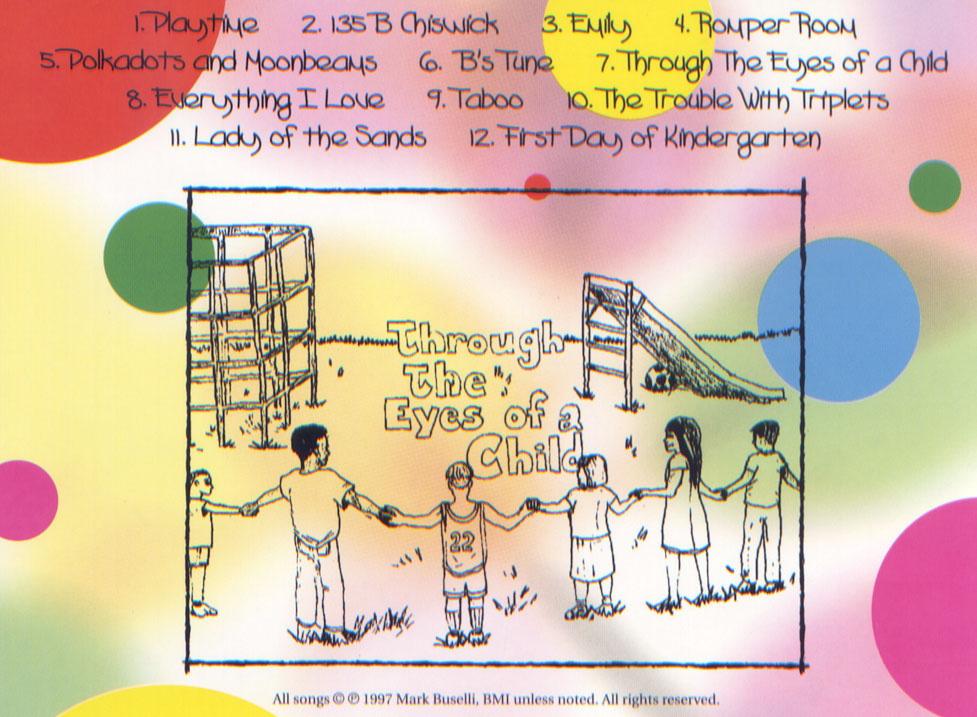 Through The Eyes of a Child starts it all. Recorded in NYC at New York Noise (as it was being built) with Rick Depofi and Craig Bishop" - Personnel for Through the Eyes of a Child.
This recording is out of print but used ones and sound clips can be found HERE .
OUT NOW (4/15/2014)
Recording out now (including reviews) at OA2 Records
Steve Allee - pno
Danny Walsh - saxes
Steve Houghton - drums
Jeremy Allen - bass
Mark Buselli - tpt.