Midcoast Swing Orchestra
The Midcoast Swing Orchestra specializes in authentic swing music from the 30's and 40's.Performed for the Midwest Swing Dance competition - Elkhart Jazz Festival. Available for concerts, clinics and perfect for sophisticated weddings.
BWJO sextet
The BWJO sextet consists of trumpet, sax, trombone, piano, bass, and drums. Vocalists can be added as needed. This group plays a wider variety of music than the Midcoast Swing Orchestra. The BWJO sextet is geared towards weddings, and corporate events.
Mark Buselli Quartet - Quintet
The small groups function mainly for concerts and clinics but can play great background music for special events as well. For smaller events that require less of everything we can go to a trio or duo. Please go to the contact page and email me with any questions.
TESTIMONIALS
"What a privilege to have worked with the Busselli-Wallarab Jazz Band through the Honeywell Center 's 12-county Educational Outreach Program. They presented three days of workshops and performances for 365 students and adults at four area high school band classes and two senior facilities. These gifted artists quickly engaged the students and adults with their superb jazz music. Select students were chosen to perform side-by-side numbers with band members during parts of the public performance presented at the Honeywell Center 's Ford Theater at the end of the residency visits. These students's were treated to a wonderful opportunity to hone their musical skills with the tutelage of dynamic jazz musicians."
Jayne Rice, Director of Outreach & Volunteers Honeywell Center 275 W. Market St . Wabash, IN 46992
"The Midcoast Swing Orchestra was absolutely perfect for our Roaring Twenties event. They tailored the style of music thoughtfully for our theme, were easy to work with and most importantly, entertained our guests for a really special evening."
Jane Rupert, Senior Manager of Events and Donor Relations, Indianapolis Museum of Art.
"We the members of the AAN thank you for taking the time to share your knowledge and talent. Your contribution to this endeavor left us yearning for more. We are looking forward to working with you again in future endeavors."
Terry D. Frierson - African-American Network Treasurer; Reliability & Integrity Planning Engineer; Duke Energy
"The museum has used this quintet several times. It's thrilling how they instantly understand the mood of whatever party they play for. Drawing just enough attention to the music to get us moving and let us know we're having a great time!"
Carl Schafer - Associate Director; David Owsley Museum of Art, Ball State University
"What a fantastic group of musicians!! We contracted the Buselli/Wallarab Jazz Orchestra to perform for the opening ceremony of an international conference held in Indianapolis—historically, in the organization's 53-year history, a vitally important moment which sets the stage for the 3-day event. Their performance included songs from various Hoosier artist jazz greats, such as Hoagy Carmichael. The songs were alive with their energy. The audience was thrilled. We certainly look forward to the next opportunity to hear this group. I can insure that you are guaranteed a most enjoyable experience."
Melissa Mau - Director, Clinical Research Core, Oral Health Research Institute, Indiana University School of Dentistry.
"Mark did a superb job of writing the score for the musica "Swamp Opera" for us. He's fast,, precise, professional and totally messes up the image of the lazy musician that I myself have so long cultivated. And, dispite his talents is STILL a nice guy.Well, each to his own."
Heywood Banks - comedian.
"Buselli is a natural teacher with immediate command over any student audience. I have had his Midcoast Swing Orchestra to the Pike Performing Arts Center several times for my educational series and never been disappointed. Where else can one expect to find a larger jazz combo playing some of the greatest American tunes with trained swing dancers showing off at 9:30 in the morning in front of a thousand enthralled youth. His is a multifaceted talent: educator, innovator, artist. I would reccommend BWJO to anyone, jazz fan or not."
Jared Duymovic, Director, Pike Performing Arts Center
Mark Buselli deftly led a dynamic quintet featuring some of Indiana's top jazz musicians through two high-energy sets at their Jazz Club performance. Striking an engaging balance between jazz standards and original works by the leader and sidemen Steve Allee (piano) and Rob Dixon (saxophones), and joined by Frank Smith (bass) and Greg Artry (drums), the quintet demonstrated individual creativity and collective communication and improvisation at a very high level. Their music spanned a wide range of styles across the bebop and post-bop spectrum, and that tremendous range was mirrored by what each player was capable of reaching individually, from lyrical playing through blues-inflected grooving to driving up-tempo explorations of their material. As soloists, all five were deeply engaged with the music and fully engaging to the listeners around them (both on and off the bandstand). Trumpeter (and flugelhornist) Buselli weds a keen improviser's ear and composer's logic with formidable technique and a beautiful warm tone, a rich package which places him squarely in a lineage of trumpeter-composers from Clifford Brown through Freddie Hubbard and Tom Harrell. His future efforts as a small-group leader will doubtless be fine indeed.
Judd Danby; Artistic Director, The Jazz Club
Composer/Arranger
Big Band Jazz Arrangements
Advanced (good HS - college)
My Shining Hour from Hal Leonard.
Claude's Room from Increase Music.
Jovian Comets from Really Good Music.

Intermediate (High School)
B's Tune from Increase Music.
Lady of the Sands from Increase Music.
The Trouble With Triplets from Really Good Music.
Today I Felt The Rain from Really Good Music.
Waltz for Ruth from Really Good Music.
Taboo from Increase Music. Actually a Buselli composition arranged by Wallarab.

Easy (Jr. HS))
Backswing Rhythm from Increase Music.
Detention Blues from Increase Music.

NEW JAZZ CHARTS
INSTRUMENTALS
All charts can be heard HERE. See below to purchase the chart
"135 B Chiswick" - Straight ahead feel
Get the arrangement here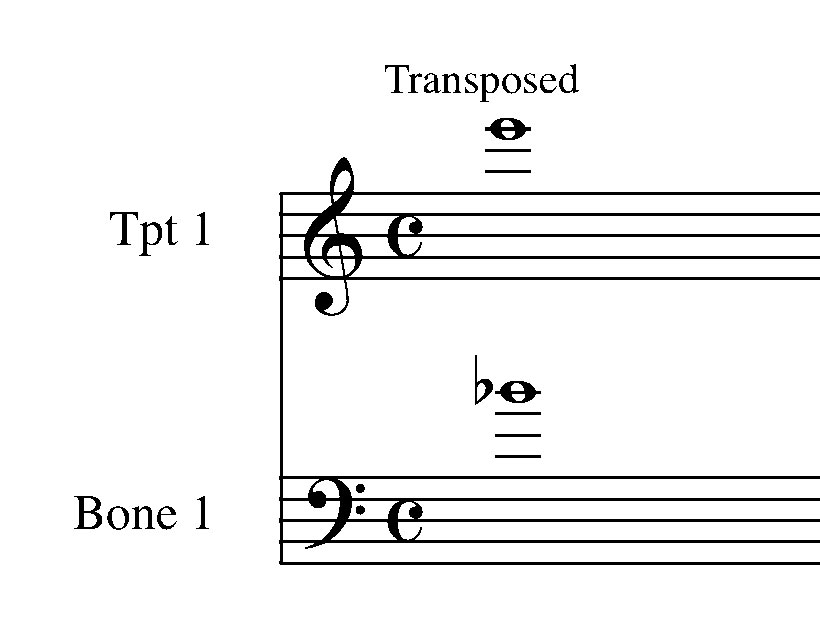 Intermediate/Advanced - Features Flugelhorn and Bass.
Cl,Al,Ten,Ten,Bari ; Tpts. 1-4 ; Bones 1-4 ; P,Bs,Dr

"An Old Soul" - Straight 8th odd meter
Get the arrangement here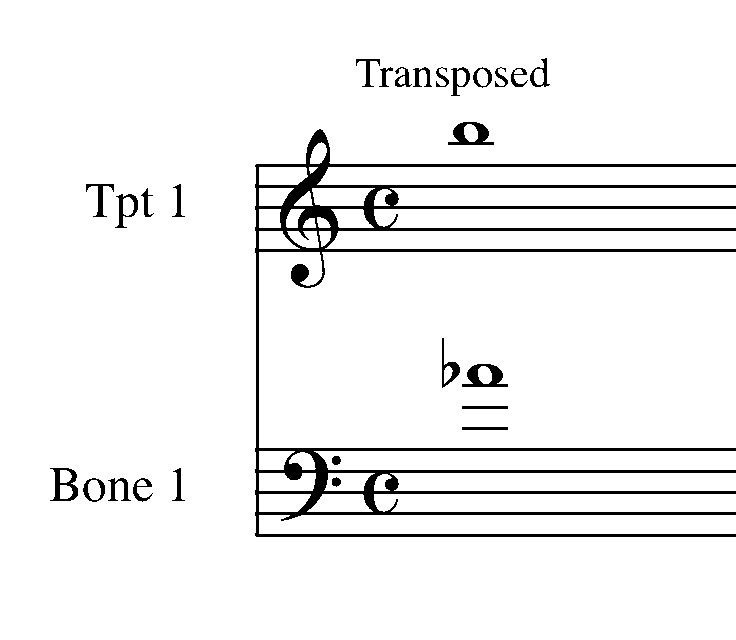 Advanced - Features Tenor and Piano.
Al,Al,Ten,Ten,Bari ; Tpts. 1-4 ; Bones 1-4 ; P,Bs,Dr

"Chelsea Bridge" - Ballad - St. 8th and swing feel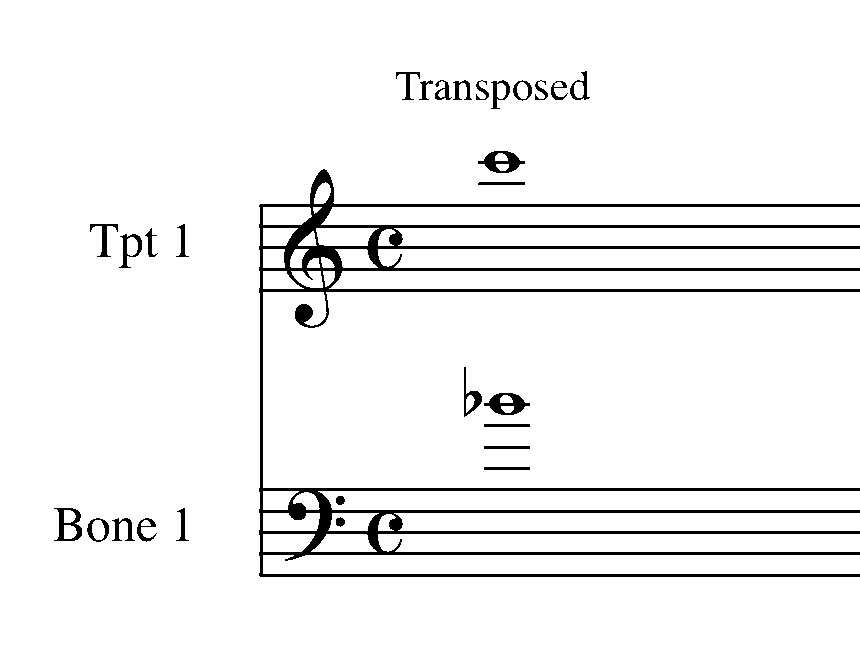 Advanced - Features Bari Sax.
Sop,Al,Ten,Ten,Bari ; Tpts. 1-5 ; Bones 1-3 ; P,Bs,Dr

"Artificial Bebop" - Straight ahead feel
Get the arrangement here
Intermediate/Advanced - Features Alto sax and Trumpet.
Al,Al,Ten,Ten,Bari ; Tpts. 1-4 ; Bones 1-4 ; P,G,Bs,Dr

"Fables of Faubus" - Jazz/Rock feel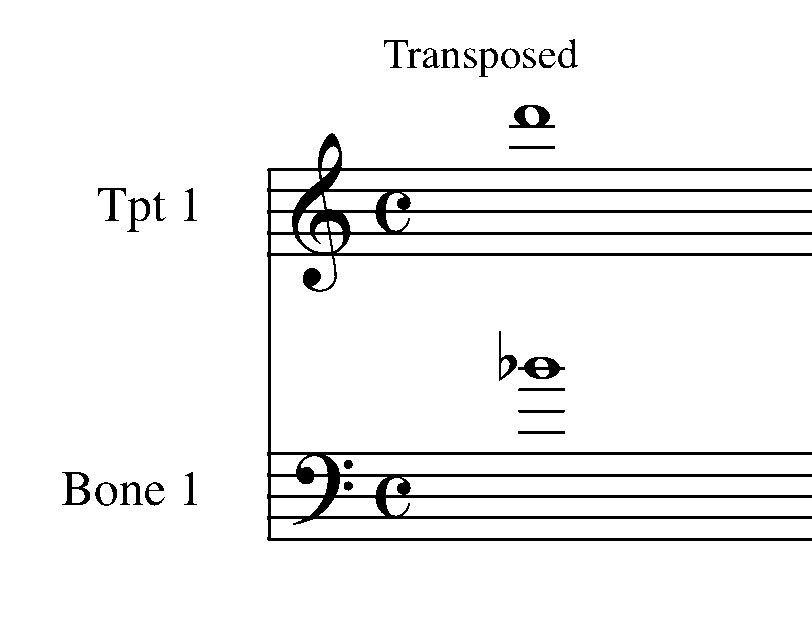 Intermediate/Advanced - Features Tenor,Trumpet and Piano.
Al,Al,Ten,Ten,Bari ; Tpts. 1-4 ; Bones 1-4 ; P,Bs,Dr

VOCAL CHARTS
"If You Never Come to Me" - Bossa with Strings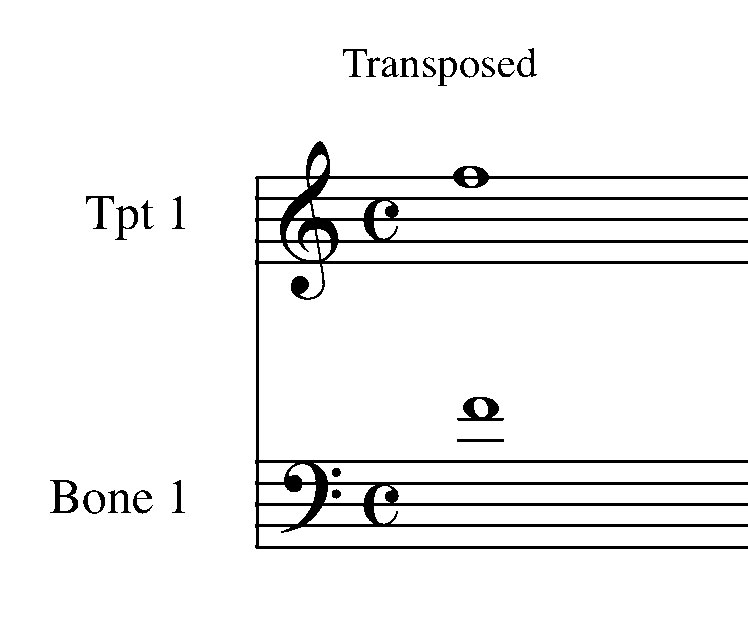 Intermediate/Advanced - Features Vocal and Flugelhorn. Doubles in Reeds
Fl,Sop,Cl,Bass Clar ; Tpts. 1-3 ; Bones 1-3 ; P,G,Bs,Dr ; Strings

"Angel Eyes" - 12/8 Ballad feell
Get the arrangement here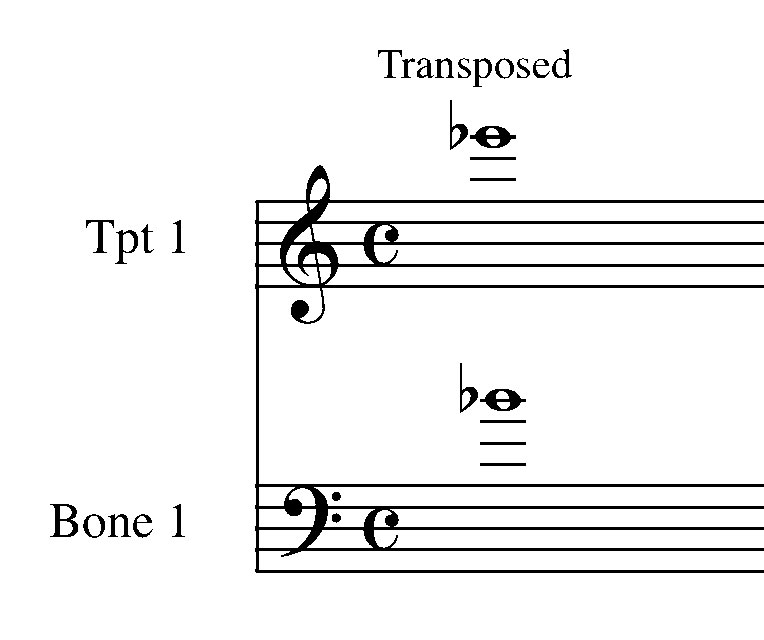 Advanced - Features Vocal and Alto sax.
Al,Al,Ten,Ten,Bari ; Tpts. 1-4 ; Bones 1-4 ; P,Bs,Dr

"Open Up Your Heart" - Samba
Get the arrangement here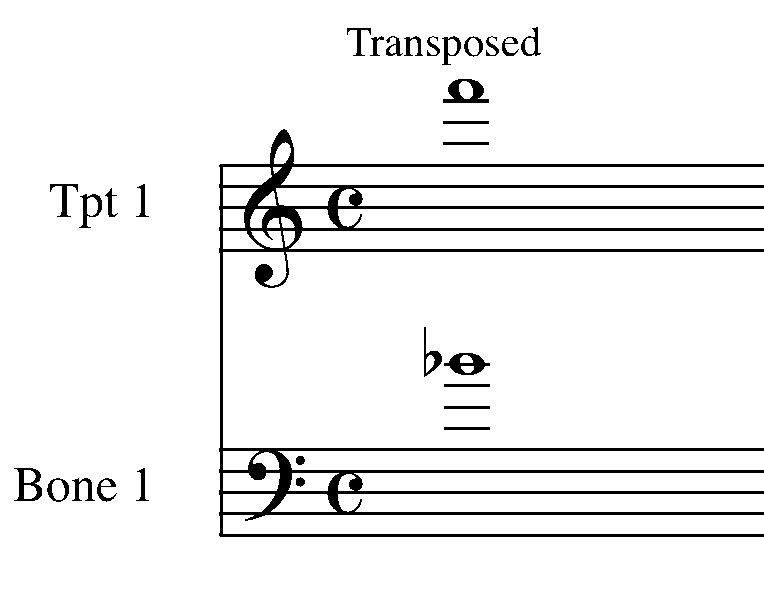 Intermediate/Advanced - Features Tenor, Trumpet, Piano
Al,Al,Ten,Ten,Bari ; Tpts. 1-5 ; Bones 1-4 ; P,G,Bs,Dr

"If I Should Lose You" - Slow straight 8th feel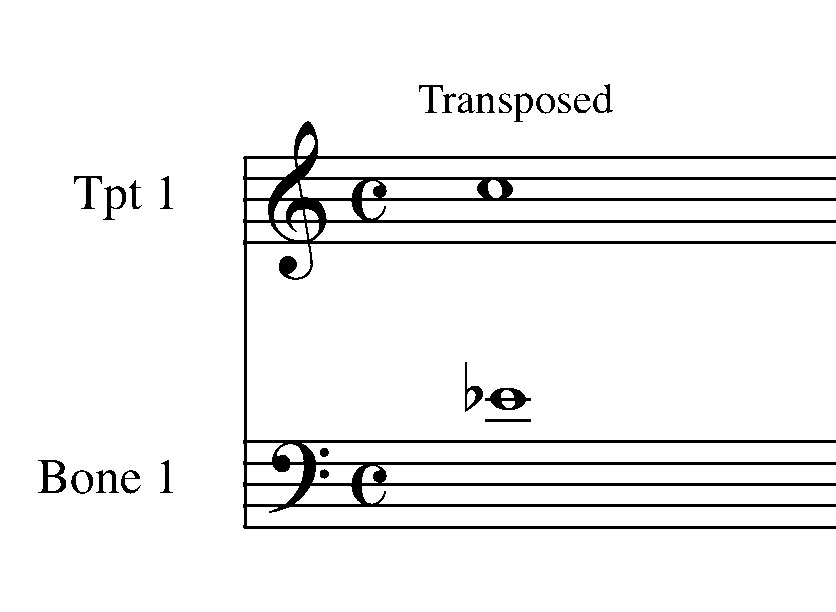 Intermediate - Features Vocal and Trombone.
Fl,Cl,Ten,Bass Clar ; Tpts. 1-4 ; Bones 1-4 ; P,Bs,Dr

"When I Fall in Love" - Jay Harvey Boogaloo feel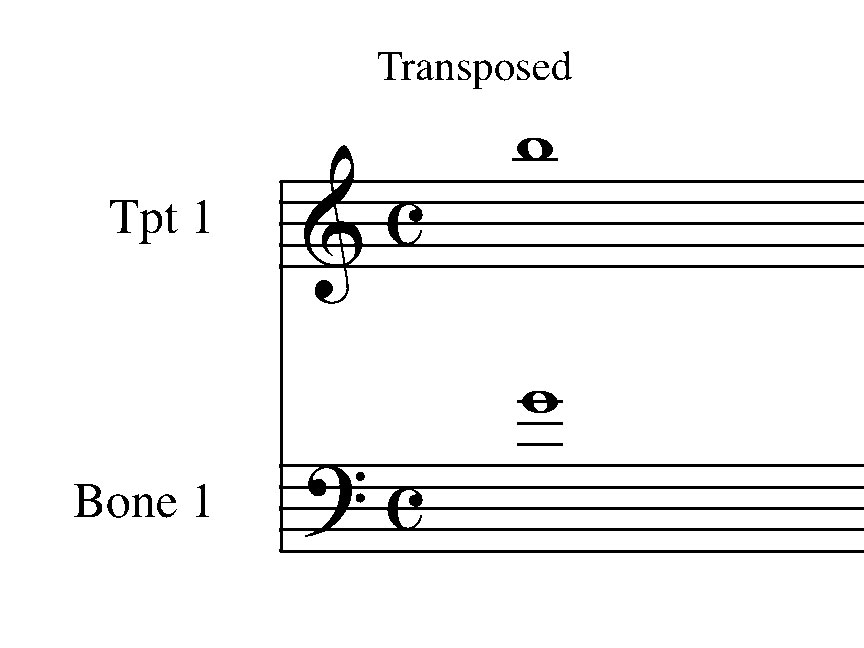 Advanced - Features Vocal and Piano.
Sop,Ten,Bari ; Tpts. 1-3 ; Bones 1-2 ; P,Bs,Dr