Features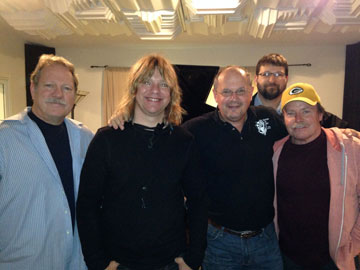 Mark Buselli CD Release Party!
Sunday, May 4th, 2014 - 6 - 9pm show- The Jazz Kitchen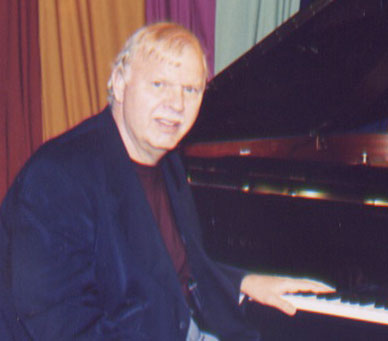 Tribute to Claude Sifferlen
This is Blullage from the 2004 release "Take The Mitsu" on OA2- (click the pic for sound)
Music For All Summer Symposium JAZZ track
June 23-28, 2014 at Ball State University.
Scott Belck - tpt; Jeff Rupert - sax; Tom Brantley - bone; Luke Gillespie - pno; Jeremy Allen - bass; Sammy K - drums.